In the past few years, the introduction of Japanese Culture in Malaysia has rapidly increased. The fascinating culture of Japan has brought about many good things in Malaysia from the food, fashion, and entertainment to the cultural and non-cultural events such as anime, cosplay, manga and Japanese music. 
The introduction of these cultural and non- cultural activities help educate Malaysians about their neighbouring countries.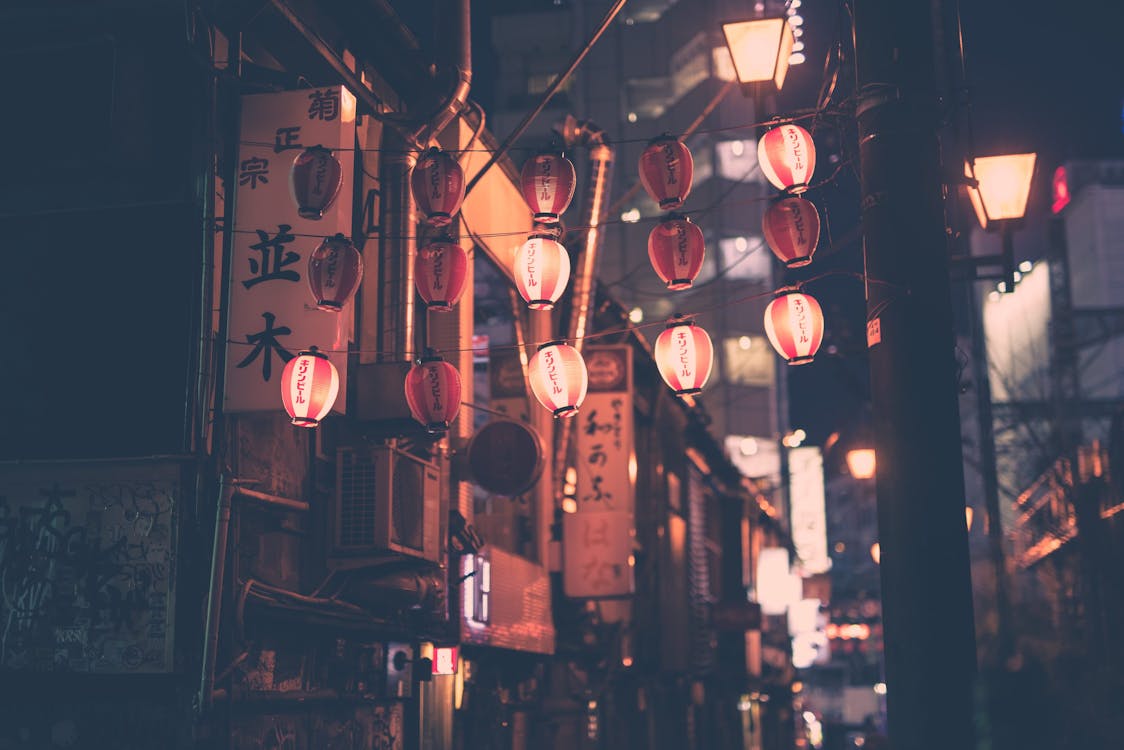 Food
As Malaysians we have always pride ourselves on our variety of different cuisines from different races and ethnicities. This is mainly due to the multiracial people of Malaysia and that Malaysians have lived together by exposing each other's culture to one another and occasionally fusing the two together. 
With the increase of exposure from Japanese culture the amount and variety of their cuisine that is introduced has also increased. This also brings upon the increase in the number of Japanese or Japanese-fusion Food themed restaurants. Some of the popular food that was introduced in Malaysia over the years are Sushi, Miso Soup, Yakitori, Udon, Ramen and Soba just to name a few.

The Japanese people that would come over to Malaysia and open up shops would usually train Malaysians to prepare the food. In some cases, Malaysians that work or study in Japan that pick up the ways of preparing Japanese cuisine, would come back to Malaysia with their knowledge and expose Japanese Food to other Malaysians. These types of cuisine also open opportunities to create fusion food with Malaysian cuisines. 
Clothing
The increase in the exposure that Malaysians get from Japan has also brought a new and fresh fashion sense to Malaysians. Although most fashion in our country is based on the United Kingdom or United States of America alongside our own Malaysian fashion, Japan's traditional and non-traditional clothing fashion has made its way into Malaysia.
There are stores that are solely dedicated to Japanese fashion such as Japan Fashion Studio and Kimono Malaysia. However, some companies like Uniqlo took this opportunity and had Japanese themes in their clothing line or even used collaborations to sell more Japanese Themed clothing. 
Entertainment
The topic of entertainment when relating to Japanese culture in Malaysia is a relatively broad topic. But if we were to narrow it down to a few big topics , Games, Music and Movies would come on top. 
Japanese computer games are not hard to come by because of the Internet. However, traditional Japanese games that were introduced are the ones that give good exposure to Malaysians about Japan. For example, in Malaysia, we have Damn Haji, Chess and Chinese Chess. Japan brought over Shogi. This Japanese iteration of chess has made its way into Malaysia and some Malaysians who have taken a liking to it, would play it in the public eye for better exposure to the other Malaysians. 
Cultural Events
When it comes to events that originate from Japan, in recent years, there have been many traditional Japanese Festivals such as Bon Odori and even anime expositions along with cosplay events that have been hosted in Malls around Malaysia. 
AniManGaki is a good example of events that expose Japanese culture to Malaysians. It is an event that promotes Anime, Manga and even Games from Japan. The success of these events also tie in to the fact that Anime and Manga are such a famous genre of entertainment worldwide. 
Anime can be easily accessed via the internet websites such as kissanime.com and crunchyroll.com. Anime which is fundamentally Japanese animation tends to have a huge number of followings. People of all ages enjoy Anime for the most part and even form groups to talk about it or dressup(cosplay) as the characters from said Animes. Relating Anime to Manga is also easy because a lot of Anime were derived from Manga. 
A good example is SpyXFamily which is a popularly growing anime that has a Manga to it as well. Sometimes buying the Manga online from Japan is not always the only option so people would go online and read Spy X Family manga online for free. 
Summary
Malaysia is a multicultural country with many influences and exposure from other countries. Japan is one of our closest neighboring countries, the cultural exchange that occurs between our two countries brings upon harmony and bonding like no other. The exposure we as Malaysians get gives us a better understanding of other cultures and broadens the knowledge we possess.